The School Governing Body
Welcome!
The Governing Body of a school performs an extremely important role in the life and development of the school. The Governing Body has formal Standing Orders and a Code of Conduct and an Instrument of Government.
This page tells you about the roles and responsibilities of Governing Bodies in general together with specific details about the Governing Body of Holme on Spalding Moor Primary School. We hope you find it helpful.
Chris Lemming - Chair of Governors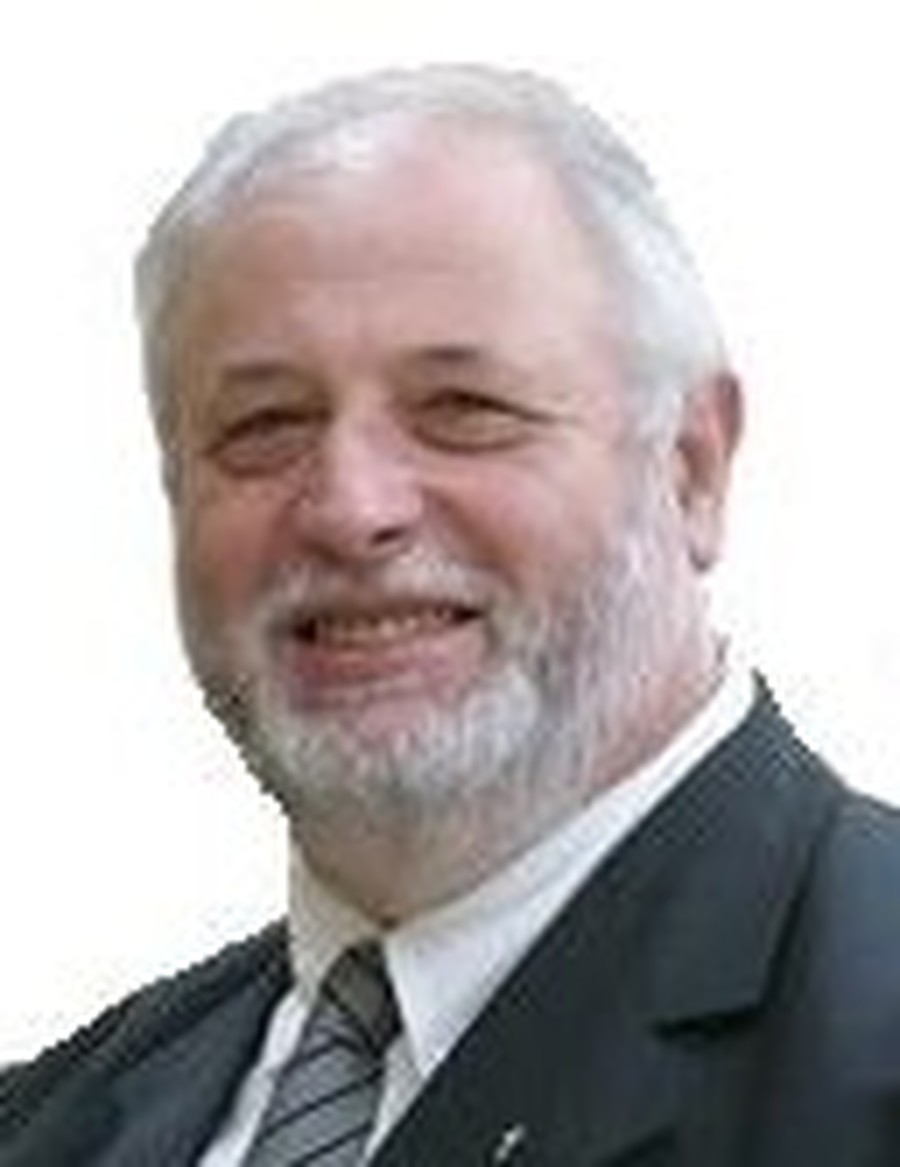 What is a school governing body?
School governors make collective decisions as part of the governing body whose primary function is to help raise the educational standards and performance of a school by supporting the work of the Headteacher and staff. Governors make important decisions on how a school will be run. Specific areas where governors are involved include:
promoting high standards of achievement;

planning the school's long term future;

setting the school's aims, values and ethos;

budgetary allocation and control;

appointing staff.
Who is on a School Governing Body?
A school governing body is made up of different types of governors to reflect different parts of the school community. The most typical of these are parent governors, staff governors, local authority governors and co-opted governors. Governing bodies work on a stakeholder model not a representative one so those elected endeavour to provide the views of an average parent, average member of staff, or average member of the community. Governors are all volunteers. We also look to have a broad range of professional skills on the Governing Body to deal with the many challenging issues which arise in the running of a school.
Most governors take up specific roles within committees of the governing body – for example Chair, Vice Chair. Others take on a responsibility for supporting the work of the Headteacher and staff in a particular area. This gives governors the chance to gain a wider knowledge and contribute to the development of the school.
Governors can be contacted via the School Office. Minutes of Governor Meetings which are not confidential are available at the school for people to read. If you wish to read any such minutes, please contact the School Office.
Glossary of Education Terms
As with all professions, there is jargon and abbreviations used - these are very clear to the people working in that profession or industry but can seem like a different language to everyone else. Education can be a lot like that. So Governors have compiled a Glossary of Education Terms: a list of the most common terms which you will come across on this web site and in communications from the school. We hope it will be helpful.